With Christmas being only 2 weeks away, we know the pre-Christmas present woes are starting to well and truly hit!
BUT! Do not despair, our little fitness elves have been hard at work investigating the best presents for your fellow fitness fanatics this Christmas. We've got the top 5 present ideas listed for you below.
1.Garmin Vivofit 3 or Forerunner 735 Watch
It's hard to go past Garmin watches when thinking about fitness and heart rate tracking. If you have a true fitness fanatic in your life, they'll be obsessed with knowing how many steps they've done, their working heart rate when training, GPS Tracking their runs, Vo2 max and so on. A Garmin Forerunner 735 tracks all of this and more! Prices start at about $699 (a pretty price tag for a pretty watch!). However, if you're looking for something just as trendy, yet less expensive, the Vivofit 3 may be right up your ally! Although heart rate monitoring isn't a feature, it tracks sleep, calories, steps and more! Best of all, prices start around $150.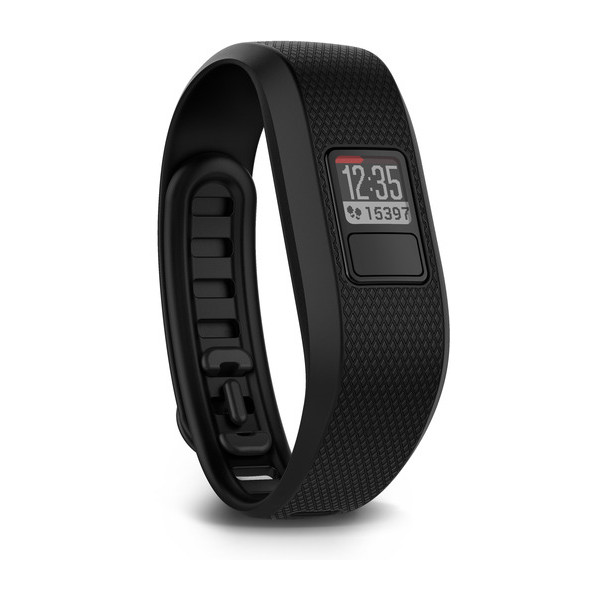 2.Backbeat Wireless Headphones
Let's face it. The days of cords getting tangled mid workout are over! Wireless headphone and Bluetooth technology has saved us from needing to continually battle the mid-workout cord tangle (thank goodness!). If your fitness fanatic friend or family member is yet to realise this though, a perfect gift idea is the Backbeat wireless headphones! Not only are they absolutely cord free, they pair up via Bluetooth to your smart phone or Bluetooth device and play music seamlessly. Best of all they come in a range of funky colours (our fav is the orange and blue- go figure!)

3. Tickets to the coolest fitness events
Ever wanted to do the ROC Race, Spartan Races or Tough Mudder? Well now is your chance! There's so many fitness based events happening throughout Sydney & Australia every year and with Christmas just around the corner, tickets to be a part of them make an awesome gift! The ROC Race (Ridiculous Obstacle Challenge) hits Sydney in early February and channels the TV show Wipeout! Filled with crazy obstacles including the Leap of Faith, Wrecking Balls and Aqua Drag, this obstacle challenge boasts serious fun for all ages and fitness levels. A list of all obstacle course challenges in 2017 can be found right here.
4.Goodness Me Box- for the 'Clean Eater'
We now know that achieving your fitness goals is strongly correlated to what you're putting into your body. So, for the fitness fanatic who also LOVES food, we know they'll LOVE a subscription to Goodness Me Box. Boxes start at $22 for a 12 month subscription. Each month you'll receive the latest in natural, delicious and clean foods, beauty products and ingredients to use for cooking adventures. Although targeted towards the ladies, we know there's still many options for the males (like below).
5. Give the Gift of Fitness! Personal Training Gift Pack
The one thing you can't ignore for a fitness fanatic is their true and sheer love of being pushed, motivated to achieve more and simply, having fun with their fitness! Our top pick for the Christmas period HAS to be our awesome Personal Training Pack! Including 5 PT sessions, plus 1 free (making that 6 sessions) AND a FREE SGAC protein shaker for just $199, this gift idea will definitely satisfy even the fittest fitness fanatics. You can find out more about it right here & purchase yours from Brooke at the Personal Training desk in club!
Tell us in the comments below, what are your best ideas for fitness fanatic presents this Christmas?
*This post is non-sponsored and is simply for the pleasure of our SGAC Fitness community and to make Christmas shopping that little bit easier.